Jenna Beilman - Testimonials
---
We loved working with Jenna. She was very personable and flexible. We have had challenges in the past with agents not communicating with us. Jenna kept us well informed every step of the way and was very accessible when we needed her. We will definitely use her again in the future! – Lynn R.
It was difficult for us to find a house that was what we wanted. We had been looking for a while when a friend recommended Jenna as a realtor. Within a month, we were under contract on a house that we loved that had not been on the market. We would have never found it if it weren't for Jenna and her diligence. She is strongly recommended. – Jon & Theresa B.
Jenna listed our home for us and guided us from the very beginning. She made suggestions on several things for us, from touch up paint to furniture arrangements. We appreciated her expertise, and it paid off! We got more than we had expected for our home, and it happened quickly. -Miranda S.
I am a real estate investor and have had the opportunity to work with many agents over the years. I continually choose Jenna now, because she is a great negotiator, she always keeps me informed, and she is able to find me great investment properties. – Bill R.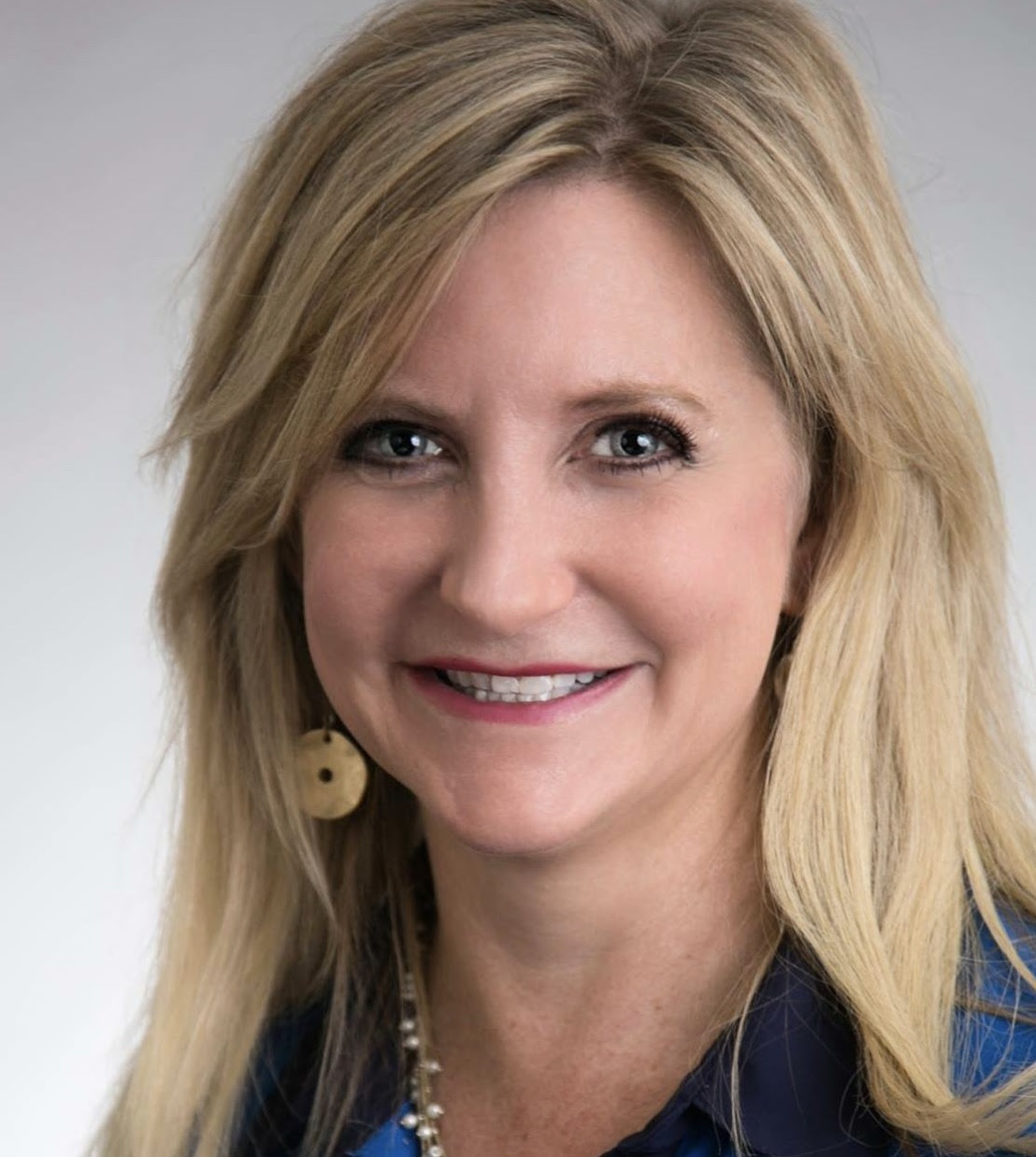 Jenna Hughes Beilman
985-778-1970
Grit Realty